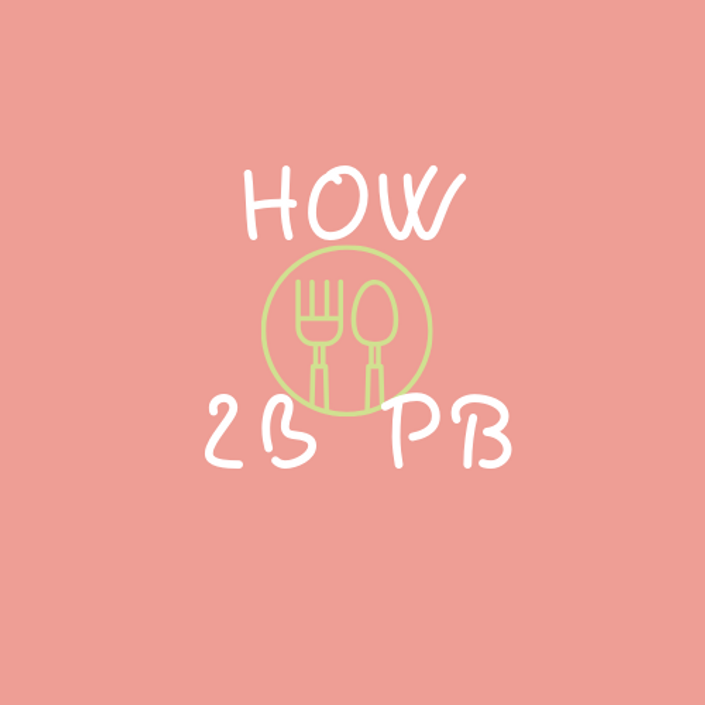 HOW 2B PB
Successfully Transition to a Whole Food Plant based Lifestyle So you can Lose Weight and Establish Healthy habits
Enroll in Course
HOW TO LOSE WEIGHT WITHOUT GIVING UP CARBS
You never have starve yourself in order to lose weight!

Let me ask you a question..
Are you tired of dieting and all the countless rules there are just to lose weight?
Are you tired of counting calories?
Are you sick of feeling hungry all the time, and feeling eeky in your gut?
Have you ever thought to yourself, "Why can't I lose weight and still eat a lot at the same time?"
Or "Why can't I every be happy and satisfied with my current body and health?"
What if I told you there's just ONE THING that can help you resolve and change your current situation?
Imagine this… you eating without restriction and still maintaining or losing weight!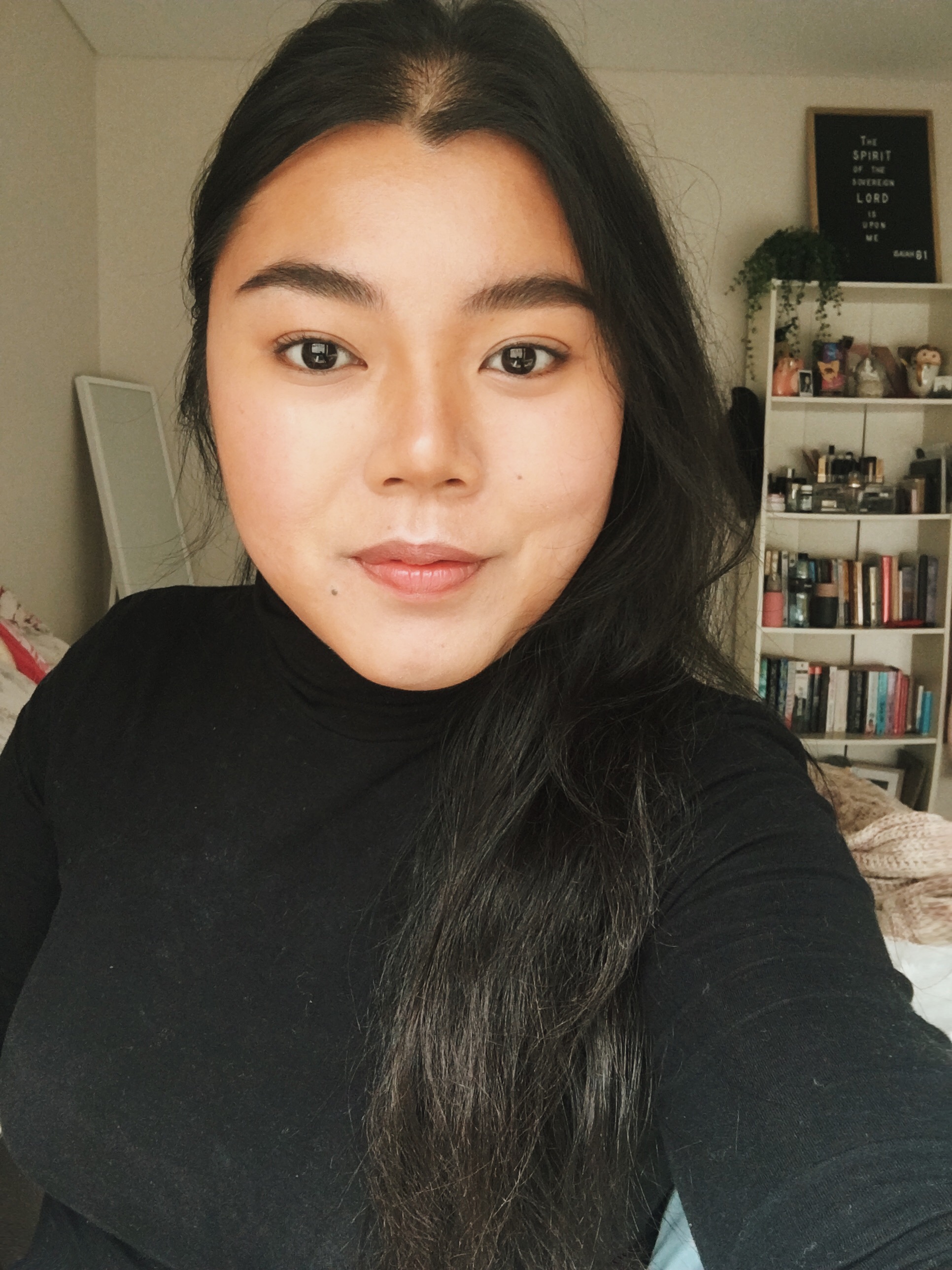 Hey! My name is Jenna Christy. I'm an online educator and coach. I help women transition to the Whole Food Plantbased Vegan lifestyle so they can lose weight and establish healthy habits.
I am a registered nurse and theology graduate (others would call us 'theologian'), currently living in Sydney Australia. I am currently working to get my certification as a Plantbased Nutritionist.
I am passionate about faith, sustainability and holistic health! It is my mission to empower you in all these things, and to live a full abundant life.
You can visit my website at www.jennachristy.com, and follow me on my Instagram http://www.instagram.com/jennachristy
It wasn't always like this you guys… I've tried several diets in the past, for more than 10 years! Trying to find which is the healthiest, or which one would give me the most weight lost while still taking care of my gut.
If you feel like you're stuck, girl, I get you. I have been there! I wanted to be healthy, help the environment and also reach my desired goal weight!
So I had a desire for change, to be consistently healthy, and not just one of those diets. I need something for forever, sustainable.
I struggled for years! I would do juice cleansing, count calories, cut off rice. My weight YOYO-ed, 108 pounds to 165 pounds.. gain, lose, gain it back up again… Even when I was already a vegetarian for four years!
When I decided to become Vegan… I found this ONE THING that helped me to make it Sustainable!
IT IS POSSIBLE to be healthy, help the environment and reach my desired goal weight!
That's when I discovered the Metamorphosis Factor!
Now, I can eat as much as I want and still lose weight without exercising! I feel happy and content because through adapting this lifestyle, I know I am making a difference in the world.
(If you haven't watched my FREE MASTERCLASS on this, you can watch it HERE. :)
Okay you guys, you are reading this because something in you led you to this page, and it is for a reason! Isn't it? Maybe there something that you want to improve in your health, eating habits, or simply your relationship with food.
You've heard how this works… and IT IS completely possible to lose weight and love food at the same time, and not restrict yourself from eating more.
May I ask you… does that sound like something you'd want to start a journey on? Because right now, you are in the right place at the right time, and you are so close to getting the "map" that shows you exactly how.
Today, I'm excited to introduce to you my online course called
HOW 2BPB.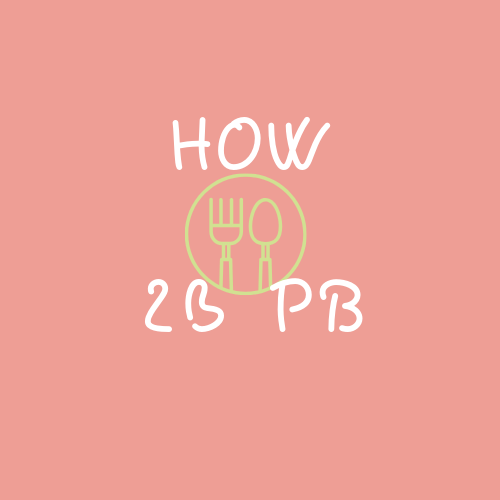 It simply means How to be Plant-based. It's a step-by-step blueprint that shows you how you can lose weight in the Plant-based vegan lifestyle without feeling restricted with eating.
You will live a good and healthy and sustainable full life, literally "FULL", not starving with trying to be healthier, and not having to count calories ever again! At the same time, you'll have the most amazing IMPACT for saving the ENVIRONMENT.
Here's what we're going to cover:
In Week 1, we go through Module 1"What's and Why's of Plant-based"
I'll teach you the ALL the REASONS why sticking to this lifestyle is worth it and will MOTIVATE you to keep it. Benefits such as losing weight, improved complexions, other health benefits.
In Week 2, Module 2 "What to eat and What not to eat"
I'll go over the KEY food to eat and avoid. You'll learn how to easily identify what you can eat without the complications that typically accompany in healthy lifestyles.
In this module, you'll learn why Carbs won't make you fat, and why you won't lack Protein at all! That and a comprehensive guide to Nutrients.
This is the module where the secret ONE thing, the "Metamorphosis Factor" is revealed and explained, where you'll be burning FATS in your sleep.
In Week 3, Module 3 "how to eat in and out"
You will learn how to easily prepare your meals, save money, and how to eat out and socialize. All the steps you need to know to make the transition to this lifestyle EASY!
In Week 4, You can access all the additional downloads.
---
Guys! Personally, I am a living proof this lifestyle works! I lost weight without exercising and starving myself nor counting calories.
This was me a year ago.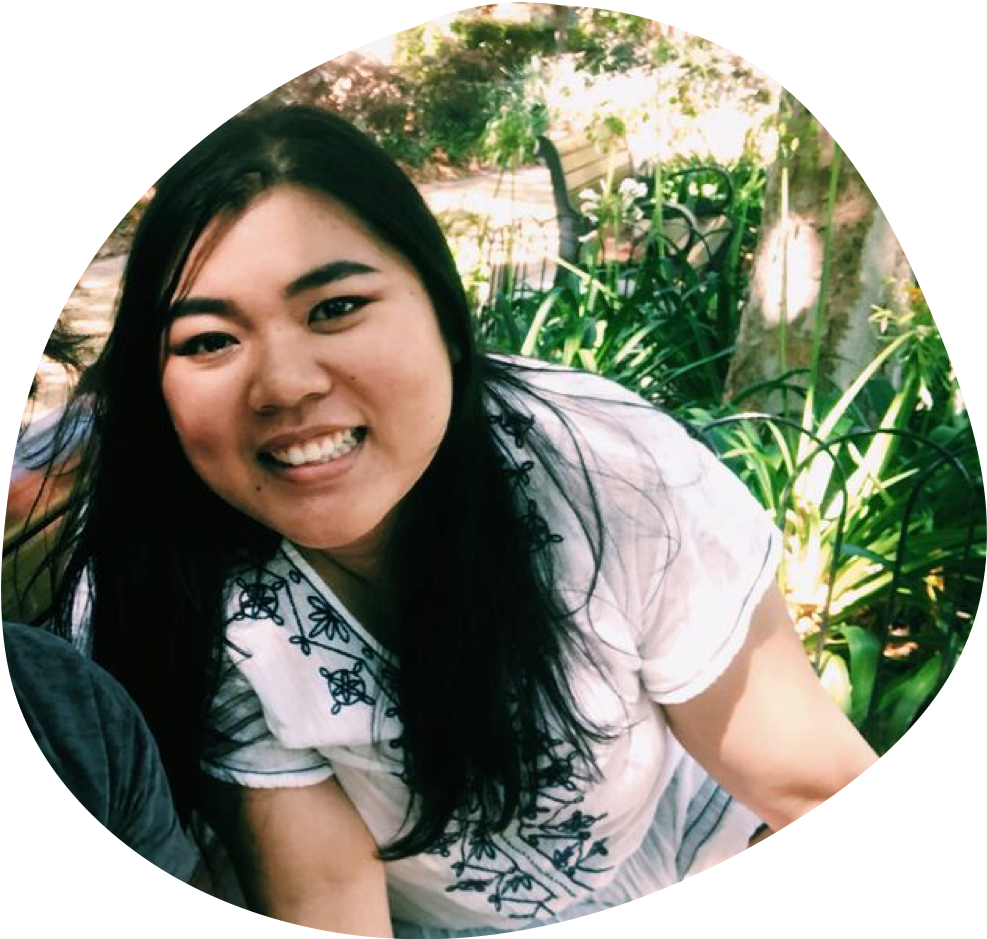 This is me now.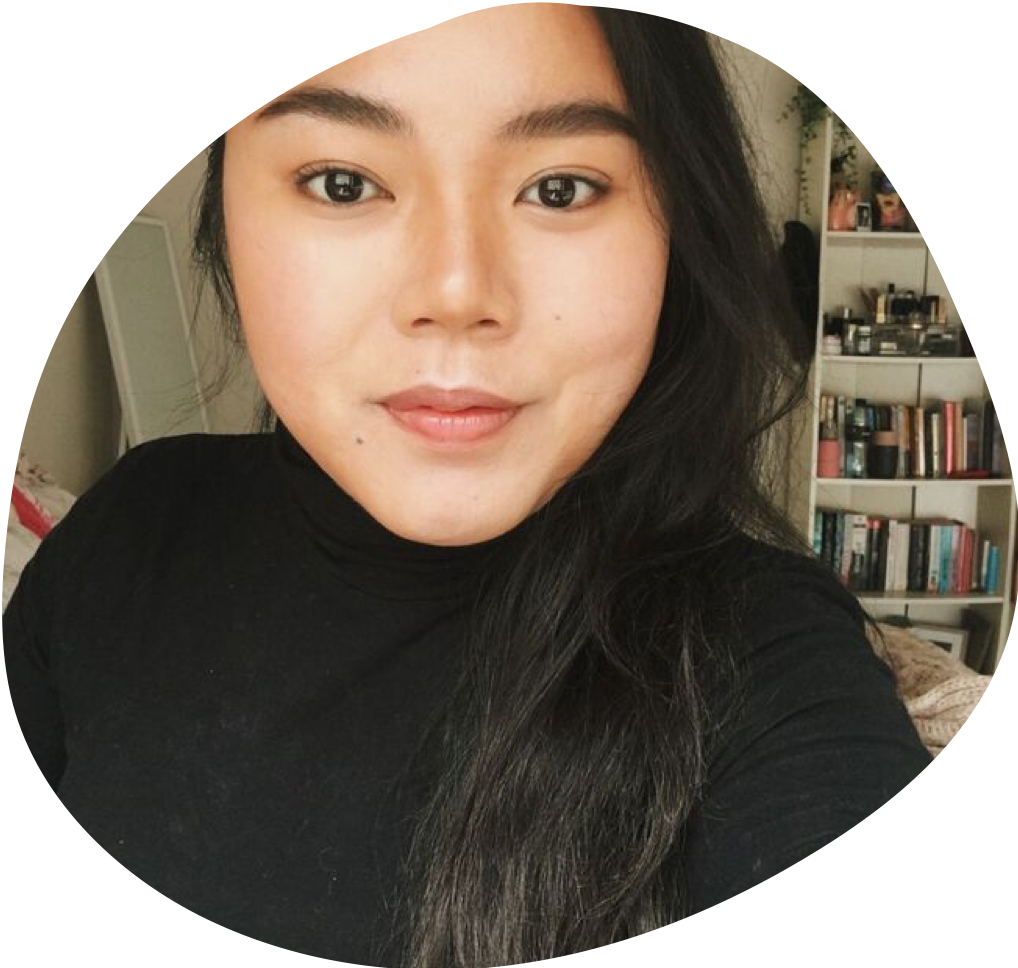 I lost almost 25 pounds now (and counting!)
Not as dramatic but slow progression is better than nothing.
Another one!
There's a famous singer/actor who's done the Plant-based lifestyle to prep for Coachella, after she gave birth to twins! You guessed right!
Queen B!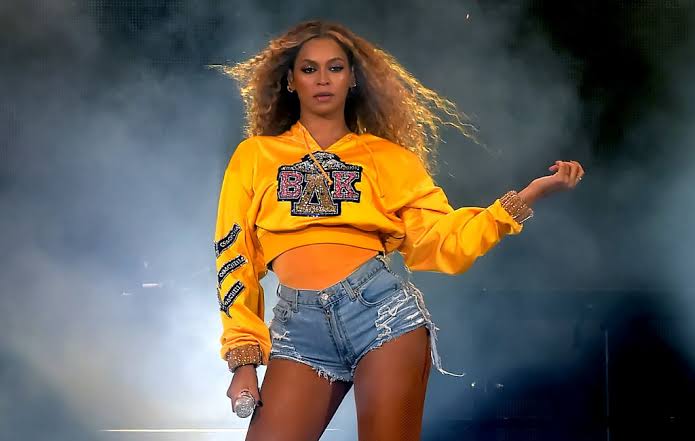 She did workout as well, BUT the main point is she did this in 44 DAYS! And 70% of losing weight is in the food!
And believe me, go online and see so many testimonials of thousands of men and women's lives changed with this lifestyle.
KEY. This is not a "diet", it's a lifestyle. A SUSTAINABLE
Research!
Research have proven that one can lose minimum 1 pound per week in the Plant-based lifestyle, and that's even without exercise!
And you don't lack nutrition or PROTEIN in this Plant-based vegan lifestyle.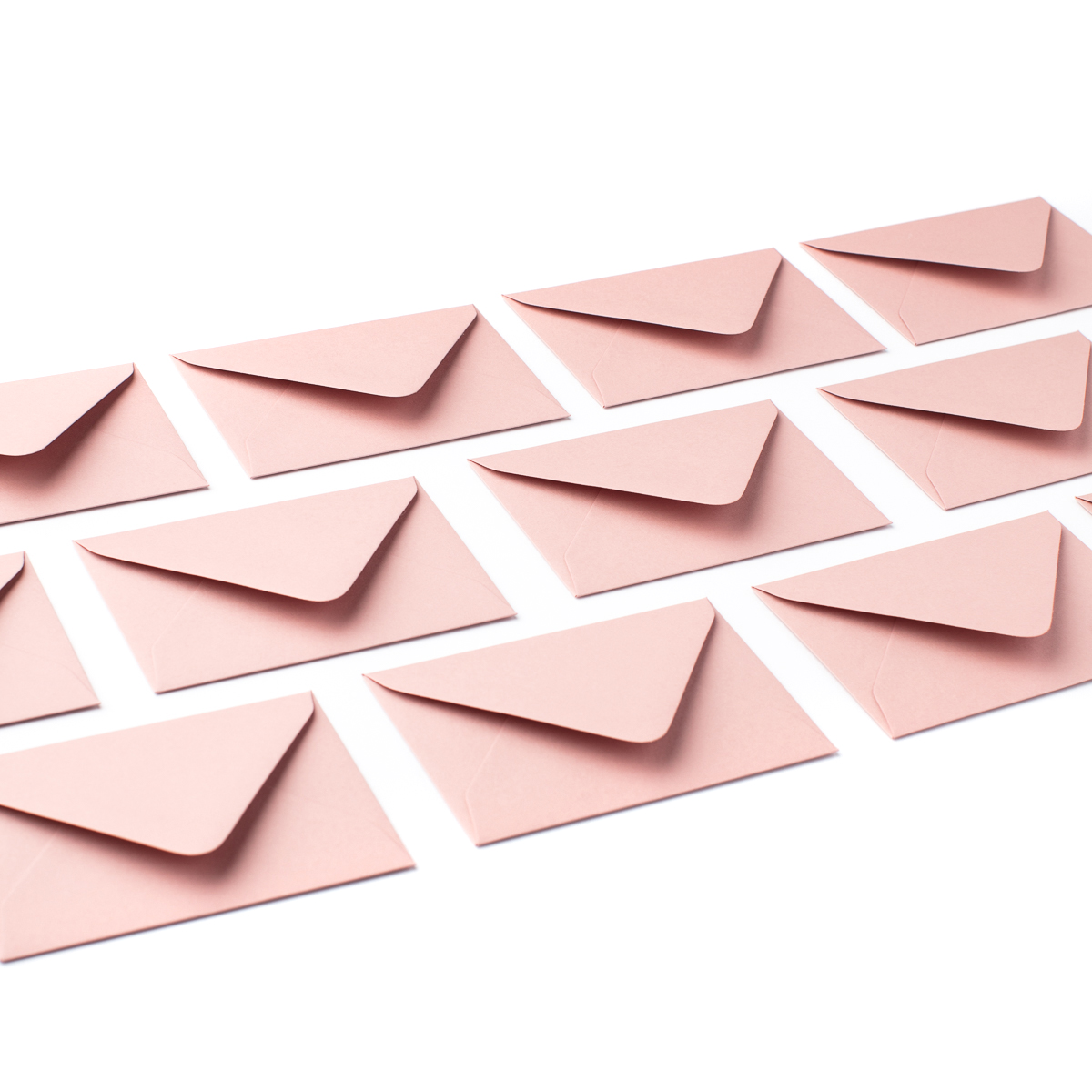 PLUS, when you enroll today… you'll also get:
BONUS 1: Easy Under 30-minute Recipes ($97 value)
All the recipes I myself use on the weekly basis. They're not complicated recipes you guys, each of them takes less than 30 minutes to make! You don't have to scour the internet looking for recipes to cook especially when you're starting this lifestyle, I have them all for you! You won't get lost at all starting this lifestyle.
Plus you'll also get…
BONUS 2: The Only List You'll Ever Need! ($27 value)
You will never have a hard time or spend hours in the grocery anymore! With this Grocery list, your life is made easier. Save it on your phone or print and pocket it. You don't have to spend time online searching for which food you can buy.
BONUS 3: Pocket Answers for Conversations ($27 value)
Having a hard time conversing with a Non-vegan friend? Or just a judgy bystander? This Pocket Answer for FAQs bonus is your answer! I've always wanted something like this to equip me when someone doesn't understand why I'm doing what I'm doing. This Pocket Answers will carry the basic answers to the Why's of Plant-based to help you defend your lifestyle choices. (Not that you have to defend yourself, but you're nice so…)
BONUS 4: TIPS Galore ($27 value)
I'm including all the tips that will help you in storing your food! It's a money saving hack for sure…
BONUS 5: Educate Yourself! ($27 value)
Let me geek out on you for a second. Here you'll find all the research-backed up information you need to know about this lifestyle. It's not a silly made-up lifestyle, it's TESTED and PROVEN by Science.
Plus! I listed all the suggested films and documentaries that will benefit your Plant-based journey.
BONUS 6: Mini video trainings! ($97 value)
Last minute addition you guys. I decided to add here the 2 mini video trainings I have about Plant-based lifestyle! Think of it as a FAST PASS information download about this lifestyle! If you're in a rush, this is good!
Total Bonus Value: $302
At this point, you may be wondering… "if a PROGRAM can deliver all of these, is it going to be expensive?" You may be right! With all these benefits and steps laid out….
And even though I could easily charge several thousand dollars for this training, and it would be totally worth it for the lifetime benefits it gives you, a better life… well, I'm not gonna do that my friends.
Right now, you can get the entire "HOW 2BPB" training program along with all the $302 valued bonuses, for just a one-time, single, secure payment of only $147.
Click the "Enroll Now" button below and get started today.
PLUS, you're 100% protected by my 7 day "ZERO RISK GUARANTEE"
Here's how it works:
Take the "HOW 2BPB"course for a trial, see if what you learned works for you.
If at any time during that period you find it wasn't worth the $147… just let me know, and I'll give you a FULL REFUND. Sounds fair?
---
The REAL question my friend is… is it worth gambling a few minutes of your time to check this out? Do you want to invest NOW for your health for a LIFETIME of benefits?
Even if it only does HALF of what I've claimed today, it will pay for itself as soon as you'll start to see real results faster than you ever dreamed possible.
So, if you're ready, just go ahead…. Click the "Enroll Now" button below to take advantage of this very special offer.
AND… as if the amazing 50% discount wasn't enough already, when you order today, I'm also giving you a very special additional bonus… It's called "$aving Bucks Hacks" ($27 value)
This bonus is basically a compilation of steps how you can save money in this lifestyle!
Additionally, I'll throw in 9 WORKBOOKS($90 value) for each lesson that's designed to help you track your progress! Who needs a nutritionist accountability when you have your workbooks to guide you?
So, if you want to save 50%, plus get 6 AMAZING bonuses ($302 value), and 9 WORKBOOKS ($90 value) … then you need to click the button below right now to secure your spot now before this offer is over.
But you really do need to act NOW. And here's why…
This part of a special BETA launch promotion, and this exclusive one-time only offer will be gone in 4 days (or when we fill up all the limited spots, whatever comes first). So don't delay, because this opportunity will be GONE.
Get started on the life you deserve right now!! Claim your HUGE discount and amazing 6 BONUSES ($302), and 9 WORKBOOKS ($90). making it a total of $539 SAVINGS. And with the "zero risk guarantee", you simply cannot lose.
Click the "Enroll Now" button below and get started today.
Again, just right NOW for $147.
P.S. The special discount on my BRAND NEW course "HOW 2BPB" expires on the
19th of APRIL 2020.
When you get in during this time promotion, you're also getting $392 value of free gifts.
And, don't forget, you're also covered by my "ZERO RISK" 7-day money back guarantee. (So you literally have nothing to lose!)
BUT don't delay, the special $147 price will be gone on the
19th of APRIL 2020.
P.PS. I'm limiting this… and I need to keep the class small so I can work closely with everyone on a more personal level.
So, if you want to learn the SECRET to creating the life that you deserve, free from the pressure of counting calories and losing weight!... and if you want to SAVE and get cool free stuff, click on the "ENROLL NOW" button above right now."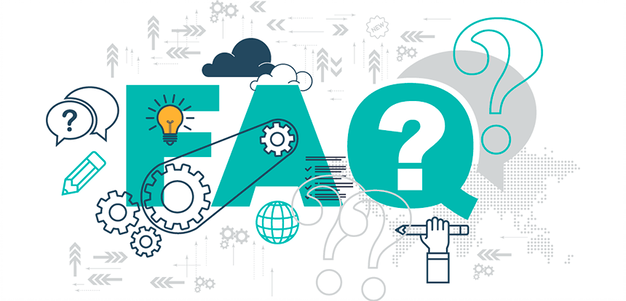 ---
FAQ about the HOW2BPB Training Course
How long does it take to go through the training material?
Each module will be delivered weekly, and you will have everything by the 4thweek. This is a NO PRESSURE training course. Take it as slow as you want or as quickly as you can. BUT take note, with every week you will have assignments to apply in real life.
Do I need to show up anywhere live?
Just log-in to your account. Lessons are pre-recorded so you don't have to be there at an exact time.
How long will it take to get access to "HOW 2BPB" training?
Upon enrolment, you will be given access to your own account with sign up information. Training will officially commence on the 11thof November.
Who is "HOW 2BPB" course for?
This course is for anyone who is Vegan or wanting to be Vegan, or anyone who wants to try this Plant-based lifestyle, with the purpose of changing to a healthy lifestyle, lose weight in the process, and impacting the environment for good.
What makes "HOW 2BPB" different from other similar courses?
HOW 2BPB is made simple and easy to understand. The modules and lessons are designed to be informative and packed with specific straightforward instructions. The bonuses are designed to aid you in your journey, for more successful results. Lastly, this training is so much cheaper than other online courses out there. It's like having your own accountability nutritionist, without having to pay thousands of dollars to lose weight.